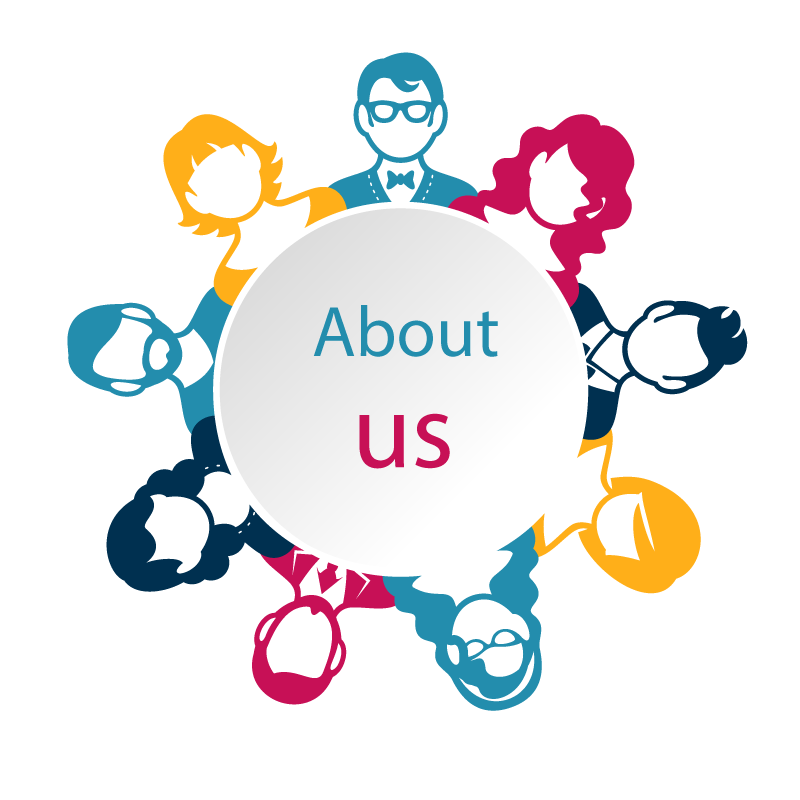 Saimenscorp.com provides a wide range of solutions in the field of electrical, electronics, civil & Information Technology. It is a one stop shop for a wide range of home or corporate repair and manpower solution.
In the field of electrical engineering we provide solutions related to supply, installation & repair of wide range of home as well as industrial appliances. We also reduce your electricity bills by more than 10 % with the help of energy auditing.
We provide solutions for civil engg. like Conceptual Site Planning, designing of maps according to vastu-shastra, sanitation, plumbers, water & sewer plan design etc.
In the field of Information Technology we provide all type of services related to web development.
We offer fair prices as well as excellent service and workmanship on all of our home/corporate services. You can always expect us to be prompt, friendly and professional. We want to be your handyman service not just once, but for years to come. By developing the reputation qualified, reasonably priced and trusted manpower service provider, saimenscorp.com has quickly generated market penetration and has develop a solid foundation of repeat customers. We have a well-qualified team of experts who can easily solve any kind of problem related to these fields. We take pride in the fact that the majority of our service and maintenance work comes from referrals and repeat business.